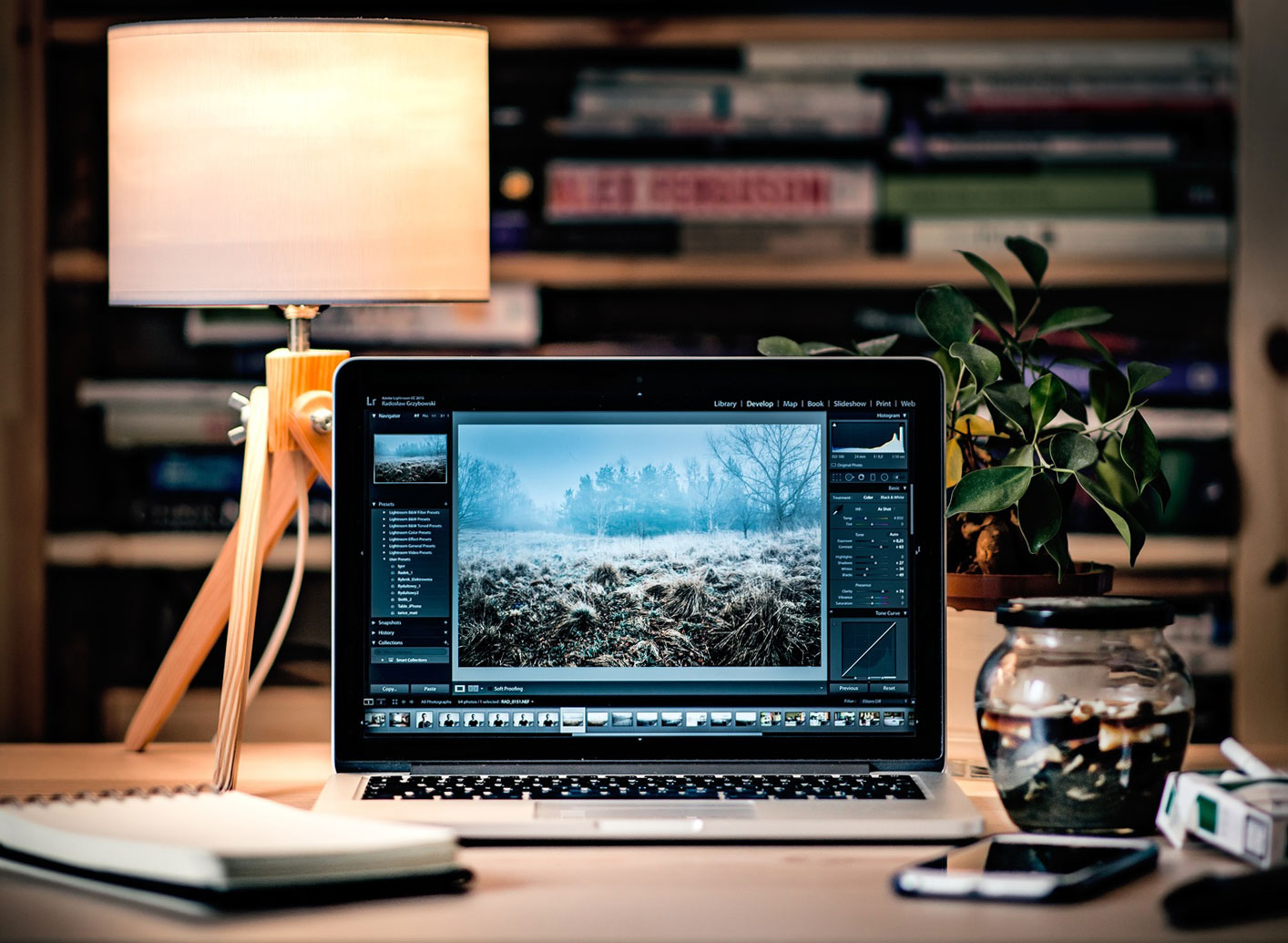 Services
Website Design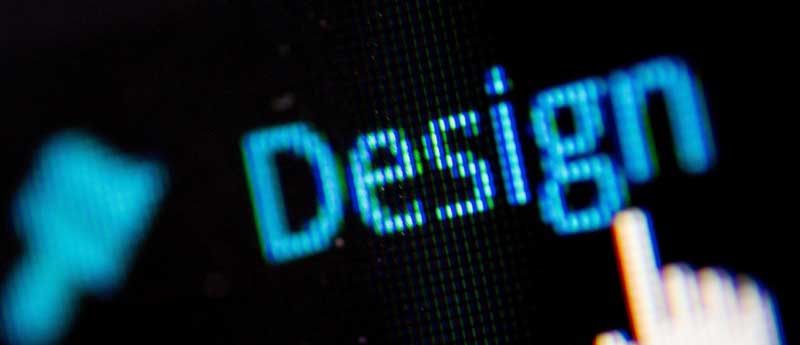 We love building websites that help our clients make an impact on the internet! We can rebuild your existing website or build a new one from scratch. Anything is possible.
Website Transfers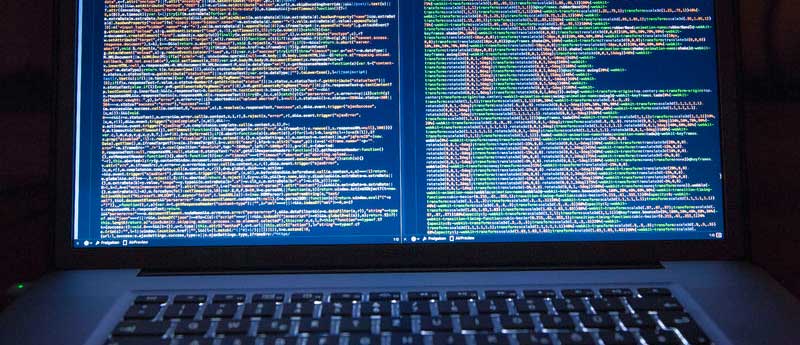 Need your website transferred to a new server? We can do that for you.
Website Hosting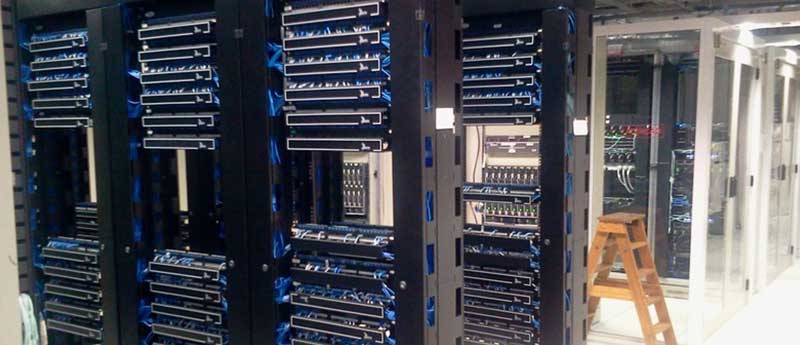 Website hosting is vital to the functionality of your website. We can set you up with a website hosting account that will fit your online needs.
Hacked Websites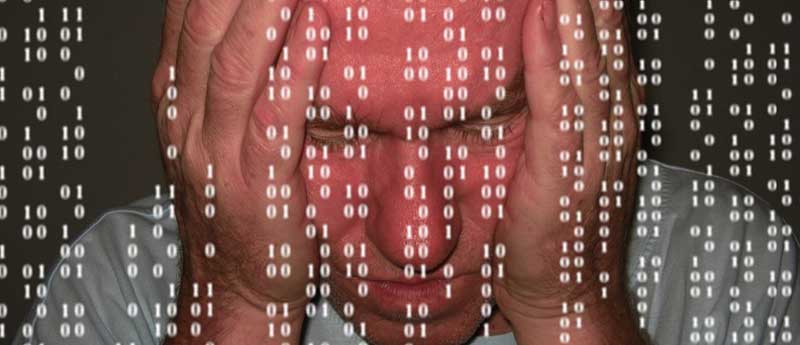 It's sad to say but websites are under attack all the time and on occasions they get hacked. We can fix them for you.