Schedule a free appointment to discuss your website project.
At Drake Earth we have designed a wide variety of websites ranging from government, ecommerce, hospitality, small business, political and nonprofit.
Many of our clients retain our services for hosting and monthly upkeep of their websites.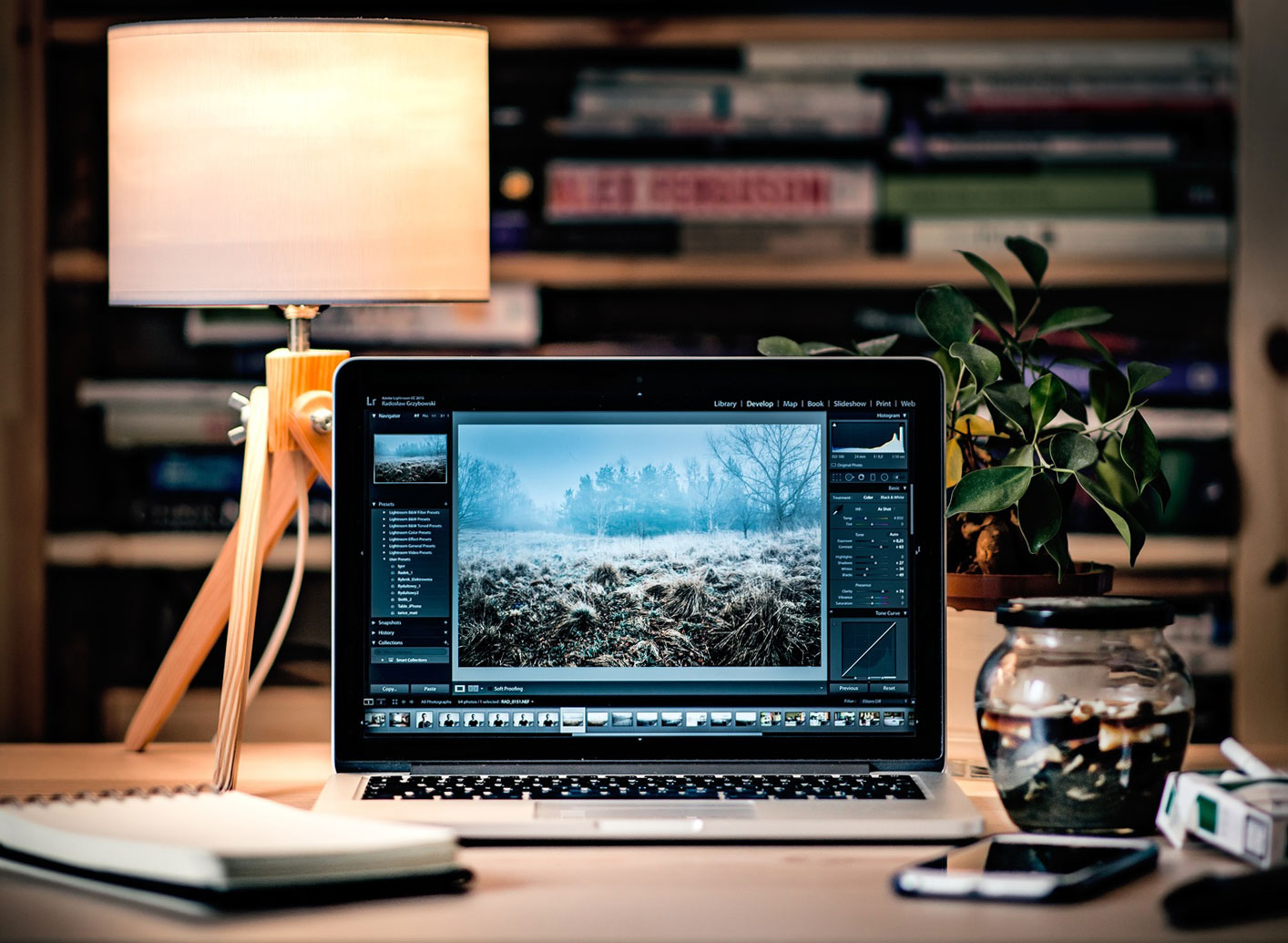 Scheduling a free appointment with our website design and hosting agency and  have a one-on-one conversation with a professional about your specific needs and goals for your website project.